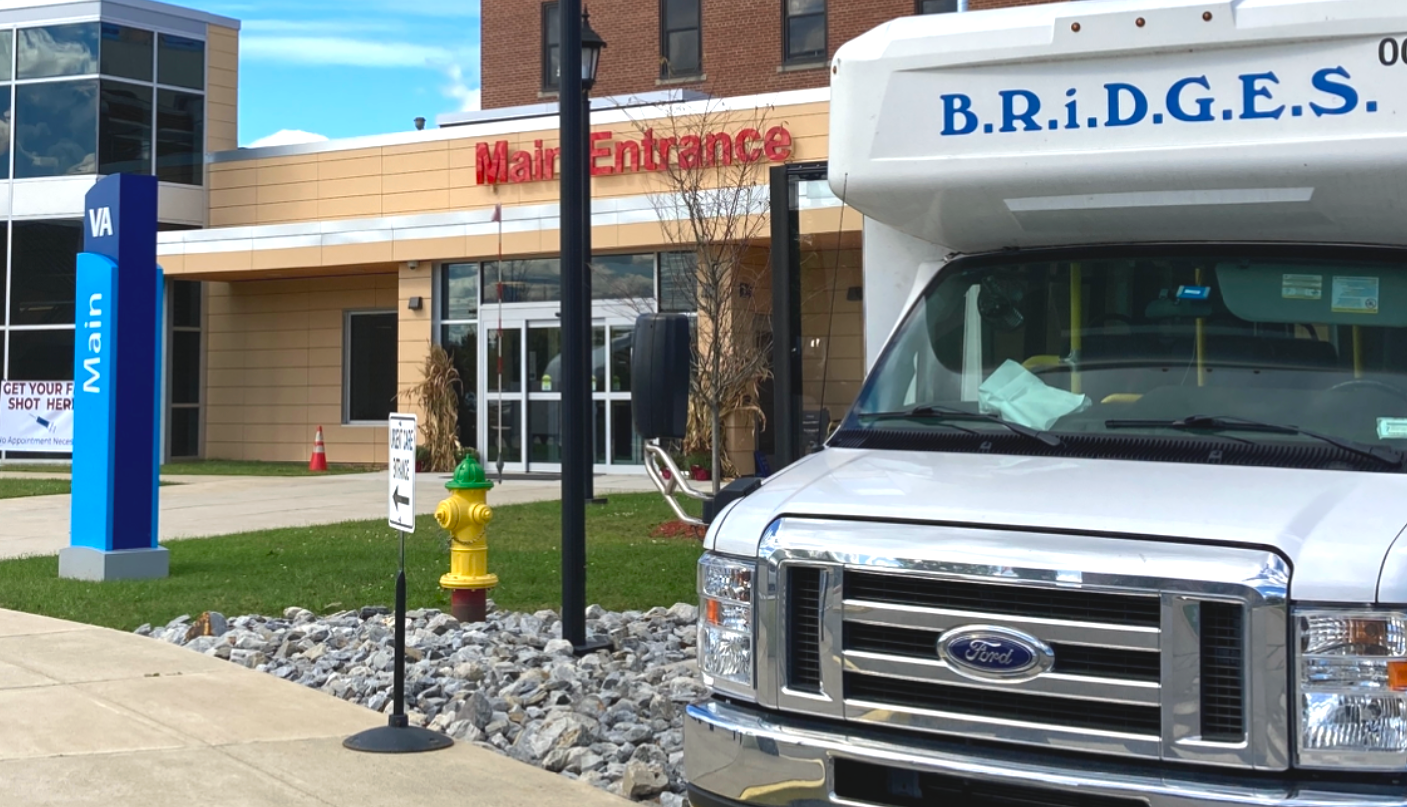 BRIDGES now offers transportation for medical appointments!
If you have Medicaid and need non-emergency transportation to a doctor's office, call your Health Plan or Medicaid Transportation Manager: Medical Answering Services (MAS) 866-883-7865 and request that Rockland Independent Living Center drive you.
¡BRIDGES ahora ofrece transportación a las citas médicas!
Si tiene Medicaid y necesita transporte que no sea de emergencia al consultorio de un médico, llame a su plan de salud o proveedor Medico y solicite que Rockland Independent Living Centerlo lleve.
BRIDGES kounye a ofri transpòtasyon pou randevou medikal!
Si w gen Medicaid epi w bezwen transpòtasyon ki pa ijans pou ale nan yon biwo doktè, rele Plan Sante w la oswa rele Medicaid epi fè yo konnen Rockland Independent Living Center ap kondui w.
Questions/Preguntas/Kesyon? Call 845-624-1366 Ext. 102