News, Blogs & Events
Check out the latest news and events for BRIDGES as well as blogs written by our very own staff!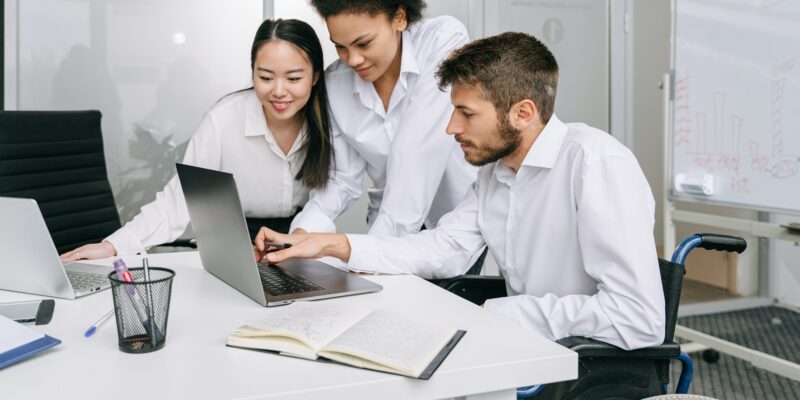 The one thing that can make it difficult to live your day-to-day life are physical impairments. That's the reality […]
Read More
What People are saying about BRIDGES
"BRIDGES is a place where the D-I-S in disabilities is silent giving you the ABILITY to be independent and feel empowered." – Candida, Consumer Directed Personal Assistance recipient
Rita
"BRIDGES has a wonderful program. They are top notch…I live alone so it is very important for me"
CHORE Program recipient
Francisco
"If not for BRIDGES' help, I couldn't get to my appointments." "It's good to know I can count on BRIDGES."
Veteran Transportation recipient
Rogozik
"I want to thank BRIDGES and the wonderful man that drove me to Montrose for my radiology appointments, thank you!."
Veteran Transportation recipient
Our incredible team
The BRIDGES Team & Board of Directors work to provide advocacy and leadership towards an accessible, integrated community, promoting health and autonomy for people with disabilities.