---
BRIDGES thanks our Annual Corporate Sponsors!
Toyota Rockland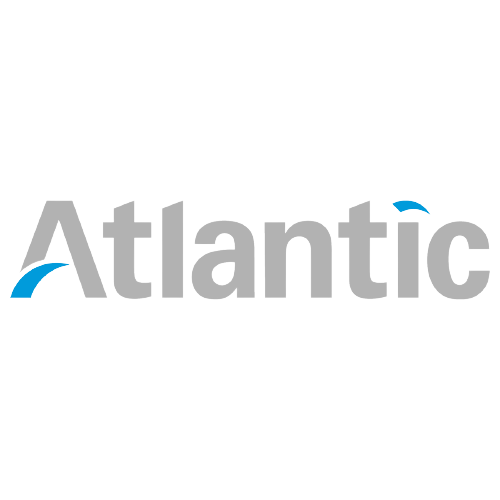 alantic removebg preview

Anchor logo GoldNavy scaled removebg preview
Becoming a Corporate Sponsor means helping BRIDGES achieve steps towards its mission of advocating and leading efforts that create accessible and integrated communities and ultimately enhancing the quality of life for people with disabilities!
Call us today and ask us how you can be a Corporate Sponsor for BRIDGES!