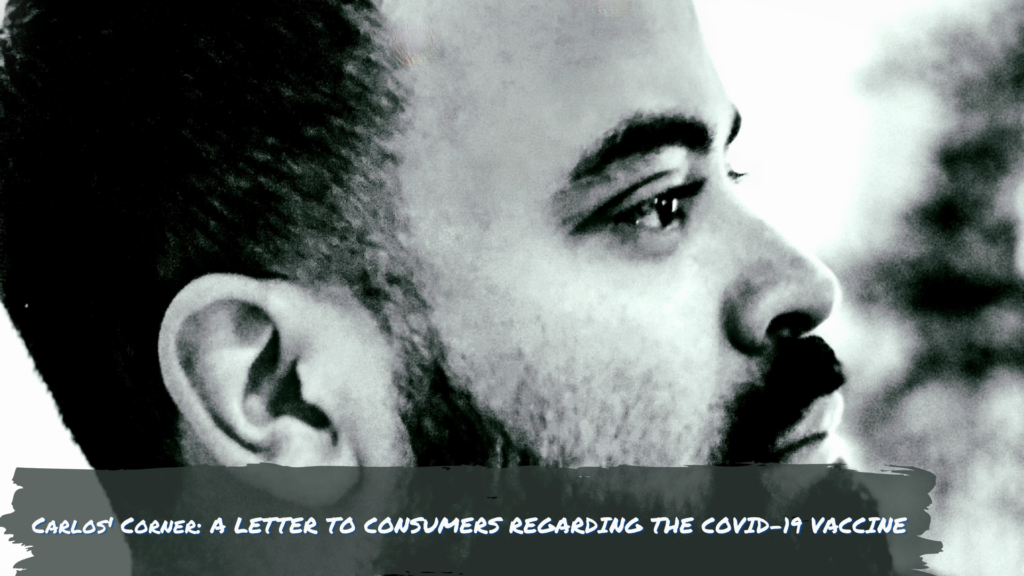 Dear Consumer,
Across the country, the COVID-19 pandemic has had devastating effects. At BRIDGES, we have felt the pain and loss in our own community. We've supported families who have been affected and mourned those we have lost.
While the pandemic has kept us apart, there is hope, a light at the end of the tunnel — the vaccine. The vaccine will help us move closer to ending this pandemic.
We want everyone in our community to be safe and get back to hugging our families and friends and shaking hands with our neighbors. Getting the COVID-19 vaccine adds one more layer of protection for you, your family, and your loved ones. Remember some of these key points about the COVID-19 vaccine:
All COVID-19 vaccines currently available in the United States are very effective at preventing the disease and death.
The most common side effects are pain in the arm where you got the shot, feeling tired, headache, body aches, chills, and fever.
Stopping a pandemic requires using all the tools we have available—wearing masks, staying at least 6 feet apart from people who don't live with you, avoiding crowds and poorly ventilated spaces, washing your hands frequently, and of course getting vaccinated.
We all play a part in this effort, and you are key. If you need assistance and/or need help getting information about how to sign up to get your COVID-19 vaccination, call us and we will help!
If you want to know more about COVID-19 vaccines, visit www.cdc.gov/coronavirus/2019-ncov/vaccines
Stay safe!
Sincerely,
Carlos Martinez
CEO/Executive Director