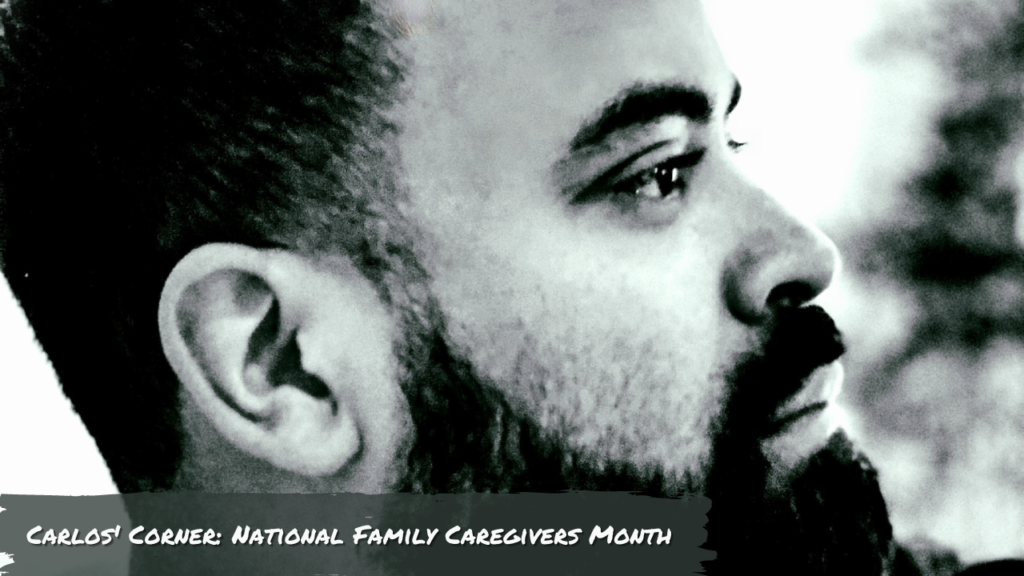 The work of a caregiver is unlike any other. Caregivers are the backbone of our healthcare system. Without them, our system could not survive. November has been chosen as a time to recognize and honor our caregivers across the country. It also helps us to reflect on issues impacting caregivers and ways we can offer more support.
There are many caregivers who are paid, many trained and or licensed, while others are family members and or friends and sometimes complete and total strangers, hired to support the independence of a person needing the care. In these cases, we know the highest priority and the number one issue is compensation. Caregivers are paid much lower than employees in most retail and fast food restaurants and that needs to change. Thankfully, regulations have recently been put in place to propel us in the right direction, but more work needs to be done to make this job a career path for people who have devoted their lives to it.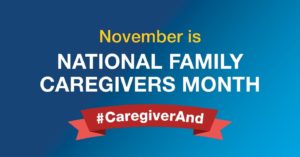 For so many others, this is a non-paid, informal task of the heart. Caregivers are watching an older sibling, mom or dad, an uncle or a friend, without regard for the time off they take from work to support the person they are caring for at home. These caregivers deserve recognition and they deserve support. These are the individuals that are fighting through various levels of red tape involved in acquiring services or appropriate care for their loved one, and are often spending hundreds and thousands of dollars to do it. These are the individuals who are exhausting all of their resources and their mental health to support their loved one.
Resources are needed to support individuals in this position, and to ensure they have someone to talk to in these difficult times and to offer information on the services that are out there to support their loved one. We have to do better to increase support for caregivers who have given so much of themselves to the point of mental exhaustion.
Agencies like BRIDGES, VCS and MHA of Rockland, are organizations willing to support individuals in need and offer an outlet to caregivers seeking support and guidance to some of the most challenging circumstances. Sadly, however, even what we offer isn't enough. Strategies need to be developed to support caregivers better and to increase respect and value to this very important role in our society.