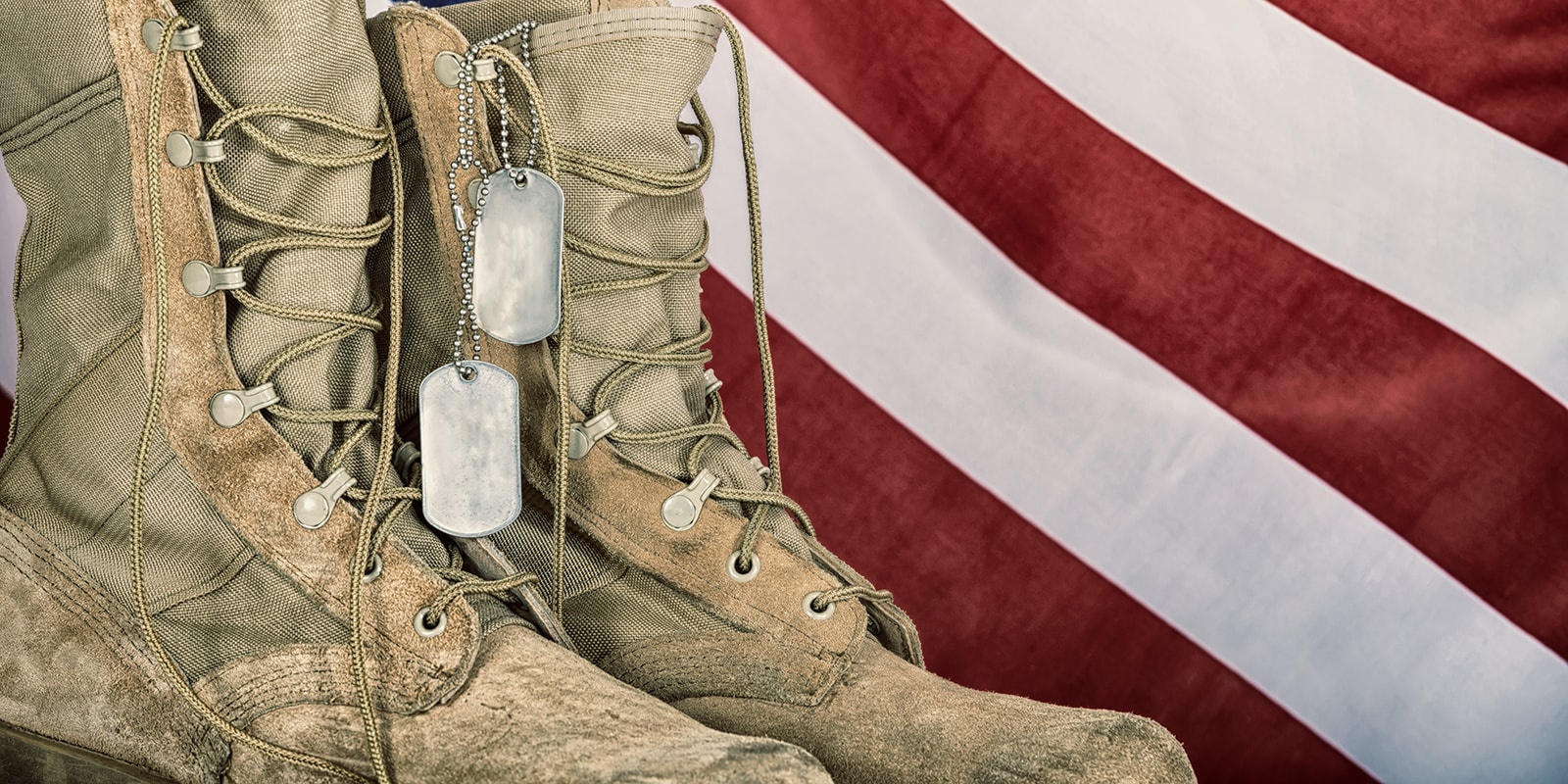 Visit the PFC Jospeh P. Dwyer Veteran Peer Support Program website
The Rockland County PFC Joseph P. Dwyer Veteran Peer Support Program is operated through BRIDGES and supported by the Rockland County Department of Mental Health and Rockland County Veteran Service Agency. Named to honor the memory of an Iraq war hero from Mount Sinai, NY, the Dwyer Program provides Vet-to-Vet support among Veterans who personally understand the effects of Post-Traumatic Stress Disorder (PTSD) and Traumatic Brain Injury (TBI).
This program is available to all veterans, members of the Armed Forces, Guard, and Reserves and their families.  All are welcome regardless of service dates, discharge status or dependency status.  The program is free and confidential.
Military Behavioral Health Peer Services Training
In support of the Dwyer program, BRIDGES offers a 15 hour training in Military Behavioral Health for Veterans, Family Members and Professionals working with Veterans.  The course provides essential information on military culture, pharmacology, recovery, service of military families and various aspects of trauma, with a special focus on military sexual trauma, PTSD and TBI.
BRIDGES operates the Peer-to-Peer Mentoring of Veterans Program through a grant from the New York State Office of General Services on behalf of the New York State Division of Veteran Affairs. The Program focuses on understanding and awareness of issues specifically related to Veterans who enter and are involved with the criminal justice system. BRIDGES provides peer-to-peer mentoring services through the Veteran Peer Support Specialist for justice-involved veterans.
BRIDGES offers Veterans with disabilities door to door transportation to and from the Veteran Health Centers in Montrose, NY and Castle Point, NY.
Any Veteran interested in this service should call 845-624-1366 ext 102 for more information.
Transportation is free of charge, however BRIDGES does request and accept donations to help support and maintain these services for our Veteran community.
This service is supported in part by the: