Read the complete article here…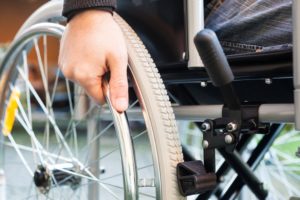 The platform is adding wheelchair-accessible navigation options for transit routes in six major cities.
Google Maps is making significant strides to address the needs of wheelchair users worldwide. The tech company recently announced the launch of wheelchair-accessible routes to its navigation platform in a move that will finally make it easier for people with access needs to plan for—and get around during—trips to major cities.
When interacting with Google Maps, users will now be able to select "wheelchair accessible" as a route navigation option. The new feature is rolling out in six major cities—starting with London, New York, Tokyo, Mexico City, Boston, and Sydney—and Google plans to add more cities with wheelchair accessible routes in the future.