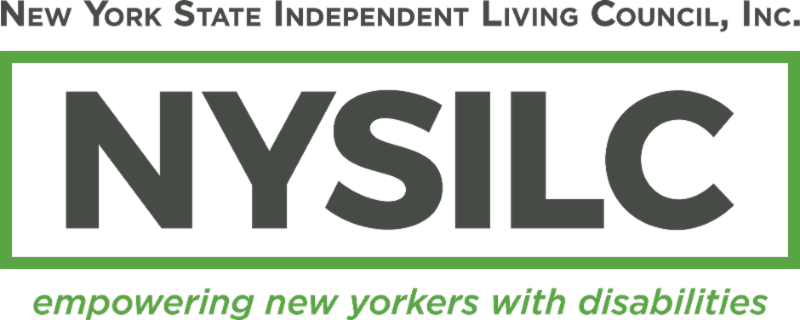 NYSILC 2018 Consumer Statewide Needs Assessment Survey
The New York State Independent Living Council (NYSILC) is conducting a statewide survey for people with disabilities in New York State. Survey results will help prioritize services supporting continued or expanded Independent Living locally, regionally, and statewide. They need your input!
Please complete the survey by clicking on the link below. All responses will be kept completely confidential and only the aggregated data will be reported.
Click here to take the NYSILC survey…
To further encourage you to reply, they will enter you in a drawing for a $50 gift card (only if you "opt-in"). Otherwise, you won't need to enter any identifying information.
Please complete the survey by our June 25, 2018 deadline.  If you have difficulty navigating in Survey Monkey, click on the Word version of the survey, mark up and save your responses, and email them back to bradw@nysilc.org. You can also contact the council at (518) 427-1060 if you need someone to assist you in the facilitation of the survey over the phone.
Thank you in advance for your support and participation!