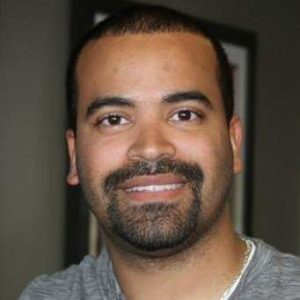 The Board of Directors of Rockland Independent Living Center dba BRiDGES is pleased to announce the appointment of Carlos Martinez as the organization's Executive Director. BRiDGES is a non-profit agency dedicated to providing leadership, advocacy, and support services to help enhance the quality of life for people with disabilities and to promote autonomy in a fully integrated community.
"On behalf of BRiDGES Board of Directors, we are so very pleased and excited about our new Executive Director, Carlos Martinez. Carlos completely embodies BRiDGES mission and has a depth of understanding of the needs of the people served. Carlos always demonstrates a dedication and commitment to our organization and I know he will lead us in accomplishing great things." said Patricia Ranieri, Chair of the Board.
"Disability is a natural part of our human existence" according to Martinez and "it is our responsibility as an organization to step in and remove physical and psychological barriers that impede people from living independently in the community." In his role as Executive Director, Martinez "alongside a talented team, looks forward to advancing our mission" and affirming BRiDGES role as "a pillar of support and a champion for people with disabilities."
Carlos Martinez started his relationship with BRiDGES in 2010 as the Assistant Director of the PASER program, and most recently served as Director of Operations, bringing a great deal of experience and expertise to the position.