We would like to thank all of the sponsors of our upcoming Advancing Autonomy Celebration that is taking place on Thursday, March 8th at the Clubhouse at Patriot Hills!
Gold Level Sponsors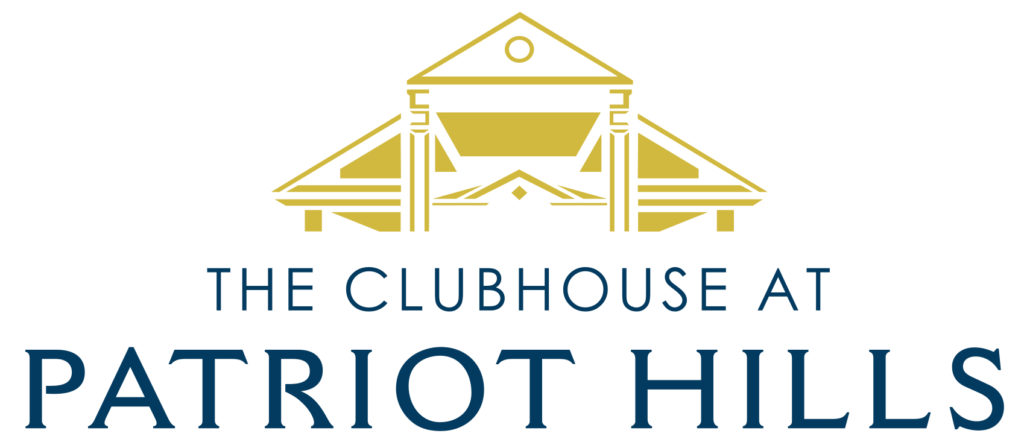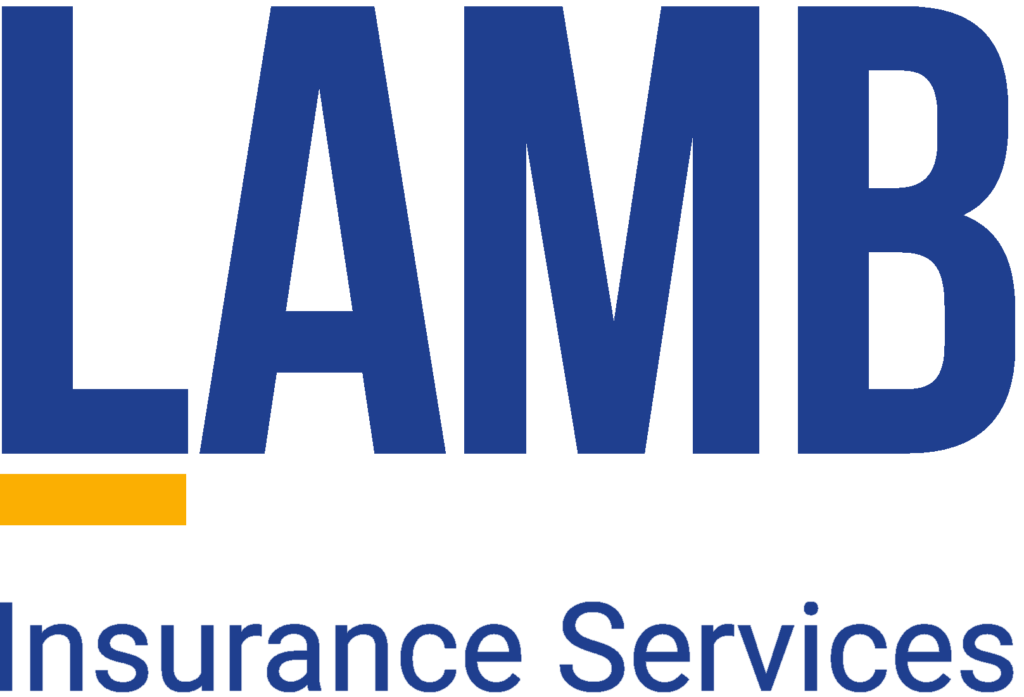 Silver Level Sponsors

New Hempstead Plaza


Bronze Level Sponsors


The Ducey Agency/CLG Insurance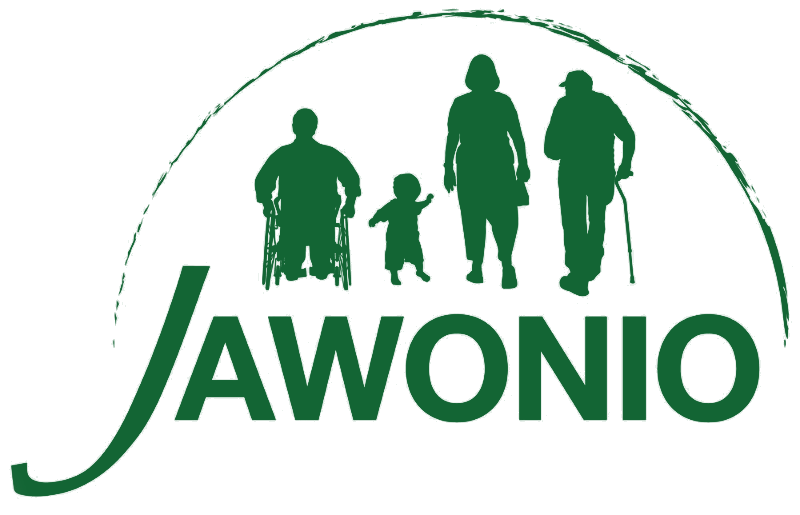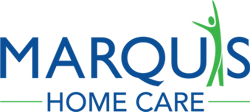 Raffle/Gift Basket Sponsors
Anne Murphy
A Taste of Distinction
Bagel Boys
Barry's Estate Jewelry
Cabot Cheese
City Line Restaurant
The Copper Still
David Aron
David Kaplan, Photographer
DeCicco Family Markets
Del Arte
Deliciously Alicia's
Dental Arts of Rockland
Dill Fresh Mediterranean Grill
Eleda Enaid
Fairway Market
Goldbergs Bagels
Hudson Valley Audiology
Ipic Entertainment
Liquor Outlet, LLC
Maud Dupuy
Mt. Ivy Liquor Store
Nanci Goldman
New City Bowl & Batting Cages
New York Red Bulls
PetSmart (Rockland Center, Nanuet)
RAO's Specialty Foods
Renaissance Fine Art
Retro Fitness of Tappan
Rich Theesfeld
Sophia Lamy
Starbucks (Rockland Plaza, Nanuet)
Starbucks (Main Street, New City)
Tom Zugibe
Toria Hair Salon
Venus & Venom Medispa
Video Magic
Walt Disney World Co.
Walter Goldman
Walt Nygard